Lately, I've been longing to go back to place I haven't been in a long time. I don't remember the town, I don't remember the name of the camp, and I don't even really remember my age at the time. I was young – probably early high school, on some sort of church retreat. It was a weekend full of rest in the Lord and sitting face to face with His truth. I woke up early one morning, before the rest of the campers and I went and sat on a concrete stair outside of my cabin with my Bible. The sun was dawning, the grass was dewy, birds were chirping and the fog was settled around the camp.
And Jesus. Just Jesus. So clearly.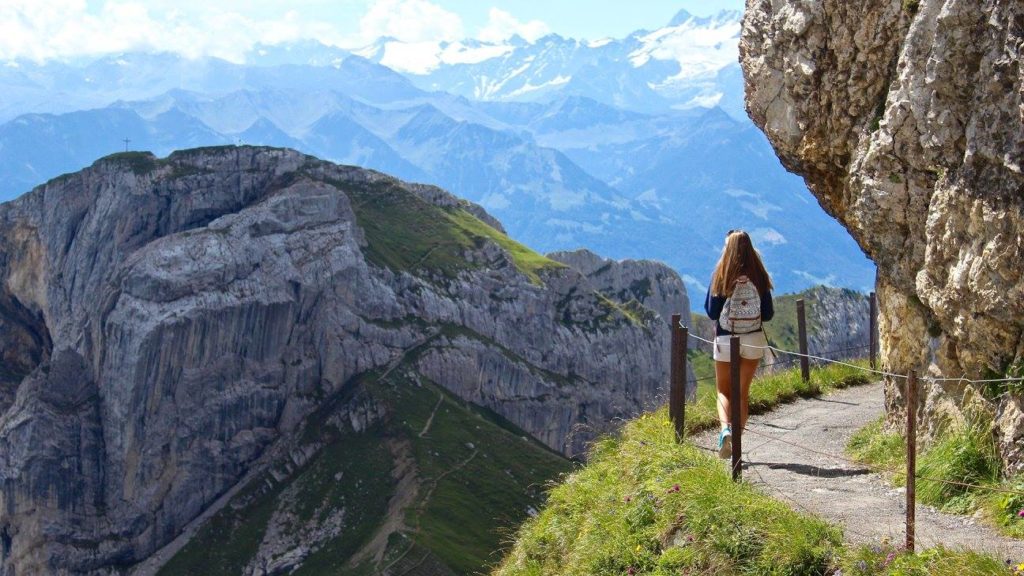 Jesus was there other days. But this morning was special. The position of my heart was ready to receive, and everything else was quiet – which made Him loud.