About
My name is Jordan Sok. I am a 20-something 30-year-old business owner, wife, and momma by way of adoption.
And my life is awesome awkward.
This blog is a part of my quest to embrace the awkward in every facet of life. Because, the way I see it, a lot of "awkwardness" is simply feeling uncomfortable because something is out of the norm.
And maybe that is a good thing.
When you visit my blog, you'll find a mixture of topics surrounding the 20-something Christian life- the good, the bad, and the funny.
A lot of times that just means I'll give you a peek into my awesome awkward life.
When it comes to faith, I have a strong distaste for fake and shallow. So you won't get that here. Instead, I share my real thoughts, my real experiences, and my real struggles.
It's awesome awkward.
Most of all I want you to feel a breath of fresh air when you visit me here- to know that the messy parts of your life aren't any messier than mine. And I want you to find the courage to uncover any mess you may be hiding- a mess that would be awesome awkward to share.
So grab a cup of something yummy, put your feet back, and join me!
Let's Embrace the Awkward.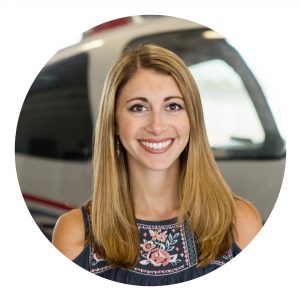 About Jordan:
Jordan is a professional writer, blogger, speaker and marketing consultant. Her personal blogs are regularly featured on Crosswalk.com as well as a handful of other websites. As president of OneTeam Marketing Solutions, she also writes for a variety of organizations across multiple industries, offers web content consultation, and basic marketing and Public Relations assistance. For more information on her business, go here.
(Visited 4,596 times, 2 visits today)